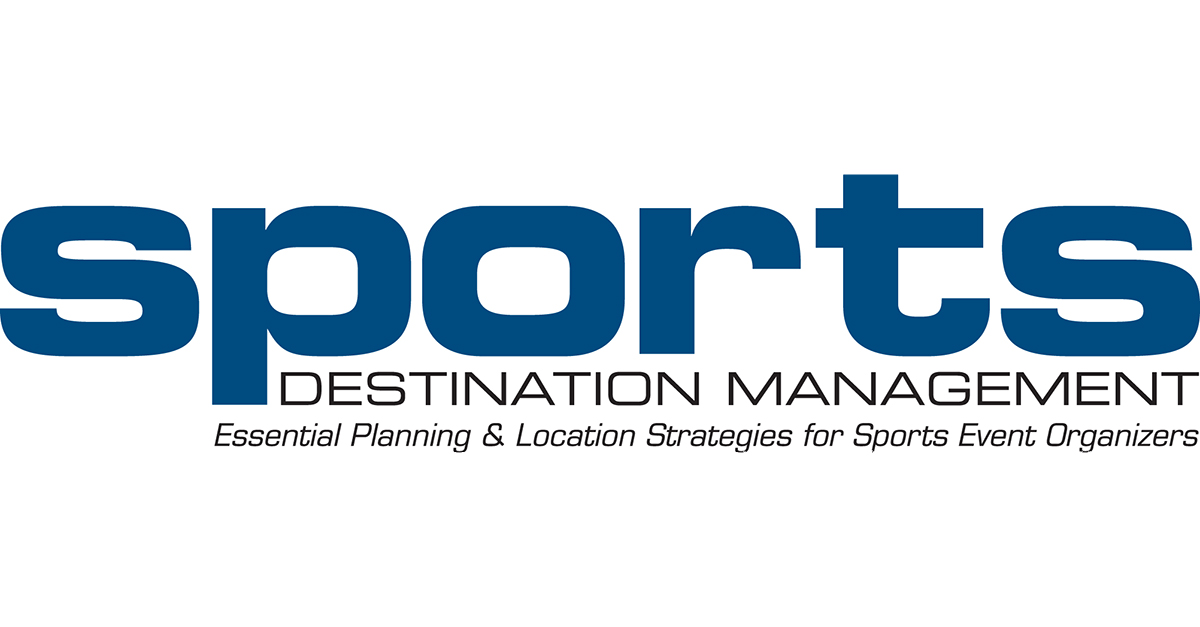 Inside Events: Main Attraction Recreational Sports (MARS)
Adult kickball tournaments? Get ready for the Turf Wars, put on by Main Attraction Recreational Sports (MARS). By tapping into the great memories of childhood for twentysomethings and up, this event owner (who offers other sports as well) is on the cusp of a viral sensation with recreational and competitive play in various divisions. The Charlotte-based organization's tagline: There's nothing on Earth like playing MARS.
Sports Destination Management: How did you come up with the concept of a kickball event?
Herbert Arion: MARS has been around for about six years now but actually, the idea of kickball came to me through one of my best friends. He and I had grown up together, and then we moved to different cities. He started playing kickball with a local league and he was always telling me how exciting it was. I didn't even respect it as an actual sport at the time, but I finally had the opportunity to check it out. The atmosphere was so electric and exciting, and people were having so much fun that I said, "I have to get into this."
SDM: What is the set-up for tournaments?
Arion: Tournaments take place on weekends. On Saturday, we have co-ed team play, and on Sundays, there's women's-only and men's-only teams.
SDM: At the moment, it seems to be a niche sport that could really grow. What is participation like?
Arion: Kickball is its own little underworld and there's a lot of demand for tournaments among those who are currently playing. They never hesitate to pack up their bags and travel with their families to an out-of-town event.
All images property of MARS
SDM: What kind of facilities do you look for?
Arion: We have rebranded our adult kickball tourns as Turf Wars and we actually do use artificial turf fields so that's the first thing we're looking for.
SDM: What else do you look for in a destination?
Arion: When I look at destinations to host, apart from the fields, I want to find places that are easy to travel to and where there are tourist attractions, like a beach or mountains. We also look for locations where we can establish strong and healthy relationships with the community. For example, Richmond was where we could host our first of the year – they did a lot for us in terms of helping us find what we needed for the tournament. In late September, we held a tournament at Rocky Top Sports World in Gatlinburg, Tennessee and we had a good experience there as well.
SDM: How many teams do you draw?
Arion: Generally, we tend to average 40 to 50 teams.
SDM: What ages are you drawing?
Arion: There are leagues out there for adults 21 and older; however, our age ranges are higher than others. Over 50 percent of our players are between the ages of 31 and 40. Another 25 percent are between ages 21 and 30, and about 20 percent are ages 41 to 50.
SDM: Do you have any youth divisions?
Arion: You know, we don't. I think eventually it will get there but right now, you have to take into consideration that a lot of parents want their kids in mainstream sports because they think they might just get a scholarship to college or work their way up to a pro career. Kickball isn't there yet; it's still identified as a kids' sport.
SDM: Why do you think it's so popular with adults, then?
Arion: Kickball is unique in that it takes them back to when they were kids. It's fun, it's social and it's competitive. Because we cater to a lot of different players, we have been tapping into offering a social division at tournaments. It's completely innocent – fun and social with no big cash payout. It's a lot different from the competitive side of the tournament.
SDM: Is it mostly younger players who are competitive, or older players?
Arion: It varies but in general, people in the age range of 21 to 30 are still working out their lives. They're finishing school and starting to work. They're likely to be the more competitive players because they have fewer demands on their time. The people from about age 31 to 40 have settled into their careers. The smoke is clearing, they're working steadily and they're more interested in finding that work/life balance. They also like traveling and meeting new people. From ages 41 to 50, people are still playing but they are ready to leave all the competitive stuff behind for the younger ones. They might just be more social players than anything else. That's not always the rule but it's what we've seen in our audience. But in general, people love playing kickball, they love being social and they love traveling. We want to give them a good experience doing all that.